Kids Bowl Free
Say what?
My kids love bowling, and now kids can bowl free!
Go to the Kids Bowl Free site (I've linked you to Utah's page), and register with a bowling alley near you. The two I checked out were good for kids 18 and under, shoe rental not included.
I just love a good deal on anything that is fun and gets my kids out of the house during the summer.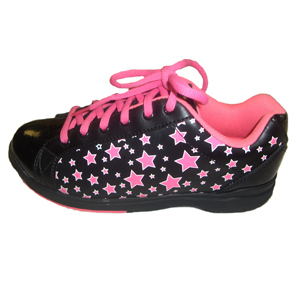 or something a little more classic, a little more subtle, like these…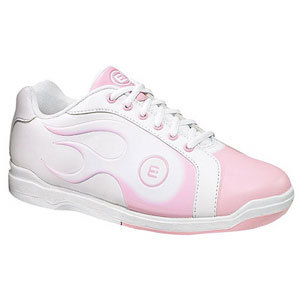 Hmm. I can't see my husband justifying these purchases. But any reason is a good reason to shoe shop, am I right?
In case you're looking for a way to waste a good 30 minutes of your day that you could be cleaning your kitchen, bowlingball.com has some really cute stuff that you'll probably never buy! Because I can't really see a need for this pink bowling ball, but man, is it cute!